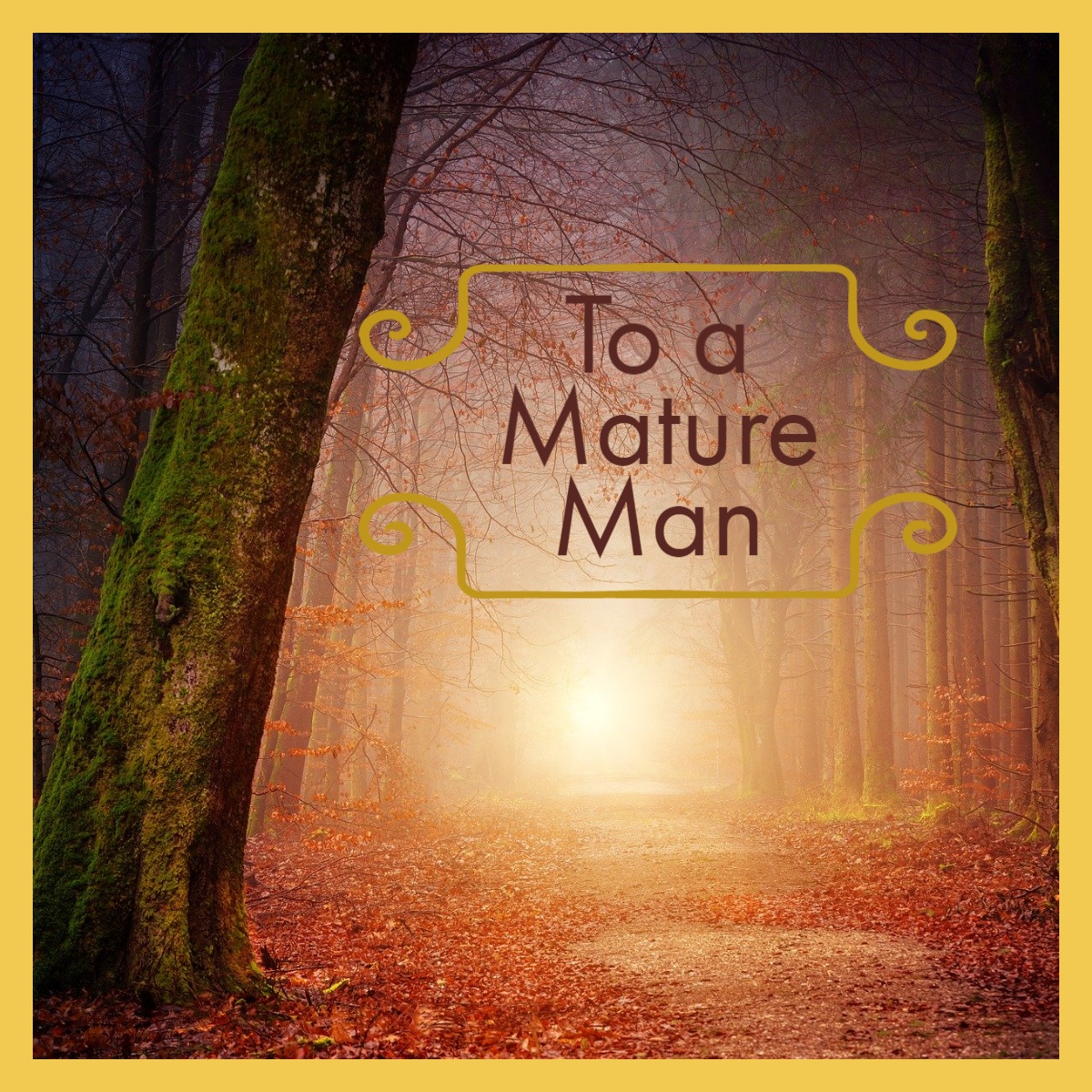 My dearest little brother,
– – We have been following Jesus together for a number of years now, and this Fall, it seems you will be moving out of my immediate range. While you are gone, I'll miss your company, and talking with you, and sharing more insights into the mystery of walking with him. I know you'll have plenty of growing to do where you are going, even as I still have plenty of growing to do here, but as you are going, I wanted to put these following blog posts in a place where you can get to them easily, and possibly share them with others who you get a chance to be a big brother to. It is an expansion on the 10 stages of the Christian life, based upon the 10 stages of Jesus Life, which you know has been my keen interest these last few years. In answer to the question, What does it mean to be a real, full-grown Christian?" I have arranged these reflections in a manner that I hope will be easy to understand, and appreciated for their ability to help you examine your own walk with the Lord. I know we both desire for the Church to be what God wants it to be. Thank you for your willingness to follow along with me as I follow Christ.
As Christ has loved us,
Let us love one another.
With Christ's love,
Your older brother
Outline
The Stages of Jesus'Life as the Proto-Christian are these. The first four are Preparatory. The Second four are Kingdom. The final two are Post-Victory.
Birth

Temple

Baptism

Wilderness

Community

Service

Justice

Persecution

Resurrection

Ascension
I'll write a post on each stage with a final post to conclude. Here are the links to the respective stages.